Services at AP Associated Painters - Interior, Exterior House Painting
There are many painting contractors out there but, not all of them deliver professional results. Why? Because they cut corners, that's the truth. From beginning to end, Associated Painters provides the right services and the best products to ensure your project gets done right. It's a pride thing.
Interior Painting
Exterior Painting
Plaster repair for both ceilings and walls
Sanding and preparing woodwork
Faux Finishes and Faux Painting Techniques
Wallpaper removal and hanging
Power washing and hand washing
Power sanding and hand sanding
Restore rotten wood on clapboards and trim
Light carpentry
Interior decorating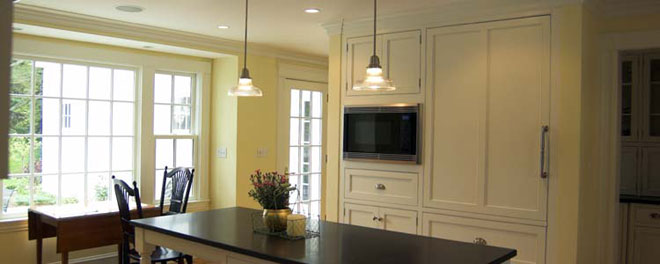 AP Associated Painters - Painting Contractors, Residential House Painting, Interior Painting, Wall Painting, Faux Painting, Faux Finishes, Exterior Painting, House Painters, Commercial Painting Services.
Serving - Weston MA, Wellesley MA, Wayland MA, Sudbury MA, Dover MA, Sherborn MA
Newton MA, Brookline MA, Hopkinton MA, Natick MA, South Natick, Concord MA, Arlington MA, Boston and Beacon Hill Massachusetts
Residential House Painting Contractors, Commercial Painting, Interior Painting, Exterior Painting, Faux Painting, Faux Finishes